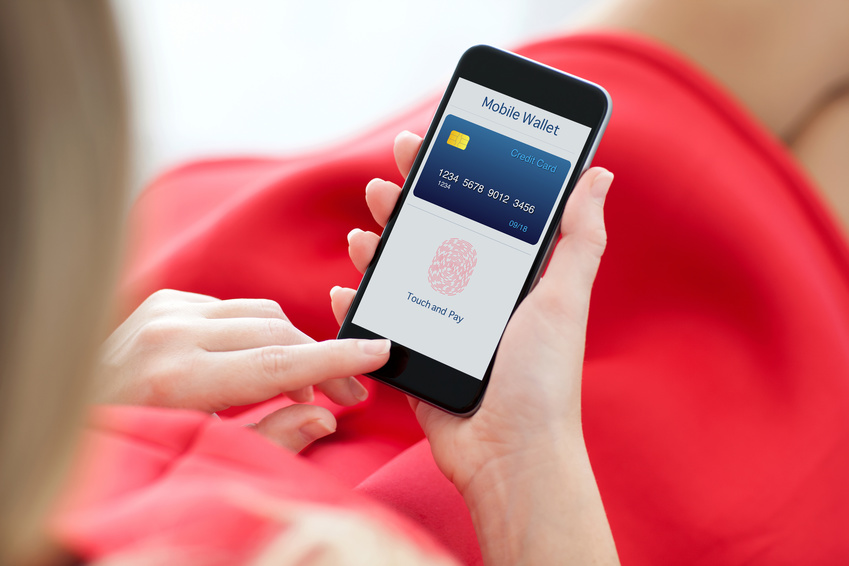 Research firm Berg Insight had forecast that in-store Mobile Wallet payments in the EU alone would rise from EU 100 Million in 2012 to over EU 45 Billion in 2017 and in North America from 400 Million to over 33 Billion in the same time. Gartner's estimate of the total value of all mobile payment based transactions is approximately $ 721 Billion by 2017. It's fair to say everyone agrees that a lot of money is going to stored and spent from mobiles over the next few months.
That being agreed how does one explain the fact that mobile wallet usage is still not as widespread as one would expect? Mobile research firm Yankee Research found that in a period covering the all-important holiday season in end 2013 & the start of 2014 only 1 in 6 consumers used their mobile to make an in-store purchase. Even in this extremely small number almost 3/4th of them made less than 5 purchases a month. Adoption seems to be stuck near the "novelty" end of the scale when one would expect it to have climbed up closer to the "necessity" end by now. Rather ominously the study concluded by saying "Clearly, the way we pay for goods and services is not slated to change anytime soon." This slow rate of adoption has started telling – prominent payment app Square Wallet died a quiet death last year and others follow in the wake all the time. So what happened?
One obvious problem is the sheer fragmentation in the market. Starting with Google Wallet that came out over 3 years ago there are now a plethora of vendors, each with their own unique take and distinct solution to offer. There is Apple Pay, Amazon's Amazon Wallet, PayPal's offering, the rather unfortunately named ISIS from AT&T, Verizon Wireless & T-Mobile and a bewildering array of options from startups, mobile service providers and even specialized retailers like Starbucks & Disney for consumers to choose from. The sheer number of options seems to have caused confusion and slowed adoption rather than expanded the overall pie.
All the approaches are also in some way competing to get the validation of retailers. This has led to a situation where vendors often pick one solution over the other. This in turn means that the mobile wallet of a consumer works with some merchant outlets and not with others. If a consumer has to carry a wallet to make some transactions and can only use the mobile wallet for another, also limited, set of transactions adoption will likely be slow. A PWC survey in 2013 showed that most consumers would readily accept mobile wallets only if 75% of retail entities accepted them.
It would seem that the way to drive up Mobile Wallet adoption would be to free the solution from operating systems, devices, vendors, service providers and so on. While such a comprehensive consolidation in unlikely to happen anytime soon a reduction in the complexity would be welcome. The market makers are listening too and change may be around the corner. Google's February 2015 acquisition of SoftCard is a sign that some consolidation is coming. The acquisition brought an integration with the Google Wallet app and wider reach by virtue of being pre-installed in several AT&T, T-Mobile and Verizon devices. The "ease of use" factor was also amped up by allowing people to send Google Wallet payments as Gmail attachments, even to non-Gmail subscribers – this is a sign of things to come. Given that retailers would like to keep their options open over time it seems likely that a degree of consolidation will naturally occur – first within "adjacent" solutions like similar operating systems and then possibly across even those boundaries. It's about to become a fatter Mobile Wallet – and the retailers are waiting to cash in big time!