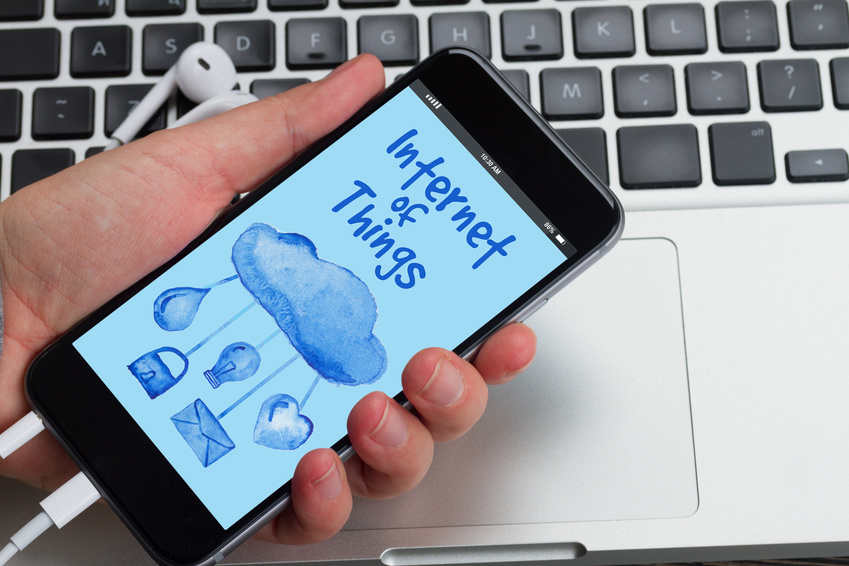 A new report from MarketResearch.com states that the healthcare Internet of Things market segment will hit $117 billion by the year 2020. People are becoming more and more health-aware and that has led to the innovation in the areas of 'self-care' and also 'healthcare advisors'. The point of care is patient-centric and moving away from hospitals or clinics to the patients' convenient location which is their home. A whole new lot of technological innovations have happened which regularly capture the information about persona's health, lifestyle and all such important parameters and share those with the caregivers.
The Internet of Things (IoT) has enabled real-time capture, collation, and analysis of such crucial information – with an ultimate aim of improving better patient care and reducing the overall healthcare costs.
Here are some of the ways the Internet of Things is helping in achieving 'patient-centricity' by leveraging the power of technology –
Management of Chronic Diseases: With IoT devices, it is extremely easy to gather real-time data about the patient's conditions (such as blood pressure, blood glucose levels etc.) and analyze this periodic data sent in by connected devices.
Medication Adherence: There are devices available that monitor and track a patient's medication compliance with the use of sensors.  These devices, for example, dispense pills and alert patients when it is time to take their medication or in case they have missed it. A latest adherence device is available in the form of an ingestible sensor which is powered by stomach fluid. It communicates a signal and time to a device worn by the patient – this device then passes on the information to a mobile app.
Remote Monitoring: There is a huge cost saving because IoT has made the remote monitoring of routine tasks and field administration possible. Hospitals see decreased member move-out rates and increased staff productivity with the remote monitoring facility.
Wellness and Preventive Care: Health supervision has become very easy with wearable devices – users are able to analyze their personal health data on a continuous basis and correlate various parameters.
Contiguous Outpatient Monitoring: For certain specific types of patients, doctors are providing monitoring devices to the patients at the time of discharge. These devices enable doctors to continue to monitor the patient and suggest corrective actions as required – all this, without the need of the patients physically visiting the hospital.
Clinical Care: Gone are the days when doctors or health professionals had to come and visit the patients in the hospitals at regular intervals to check patients' vital signs and information. Now, IoT devices provide a continuous flow of information through non-invasive monitoring. Doctors are able to give almost constant attention to the patients without increasing the cost of care because it has eliminated the need for a caregiver to actively collect, monitor and analyze the information.
Rural Healthcare: In remote rural areas, sometimes it is not possible to set up full-fledged hospitals. However, this should not deprive the people there of the best medical care. IoT allows connecting solutions wirelessly which can remotely monitor the patient health, capture patient health date through sensors, analyze the data with the help of complex algorithms and share it with doctors for giving appropriate recommendations.
Patient Movement in Hospitals: With the use of radio-frequency identification technology and sensors on patients, caregivers, rooms, and equipment, and with process analytics, the patients' movement through the hospitals can be made more efficient. Information about availability of any particular room or waiting time of patients in the emergency department can be closely monitored and acted on through such real-time data capture.
Undoubtedly, the Internet of Things is set to bring in a whole new set of amazing capabilities to our personal lives. The future is quite exciting. Individuals, hospitals, caregivers, doctors, and government bodies will need to work together closely leverage the full potential of IoT in healthcare.